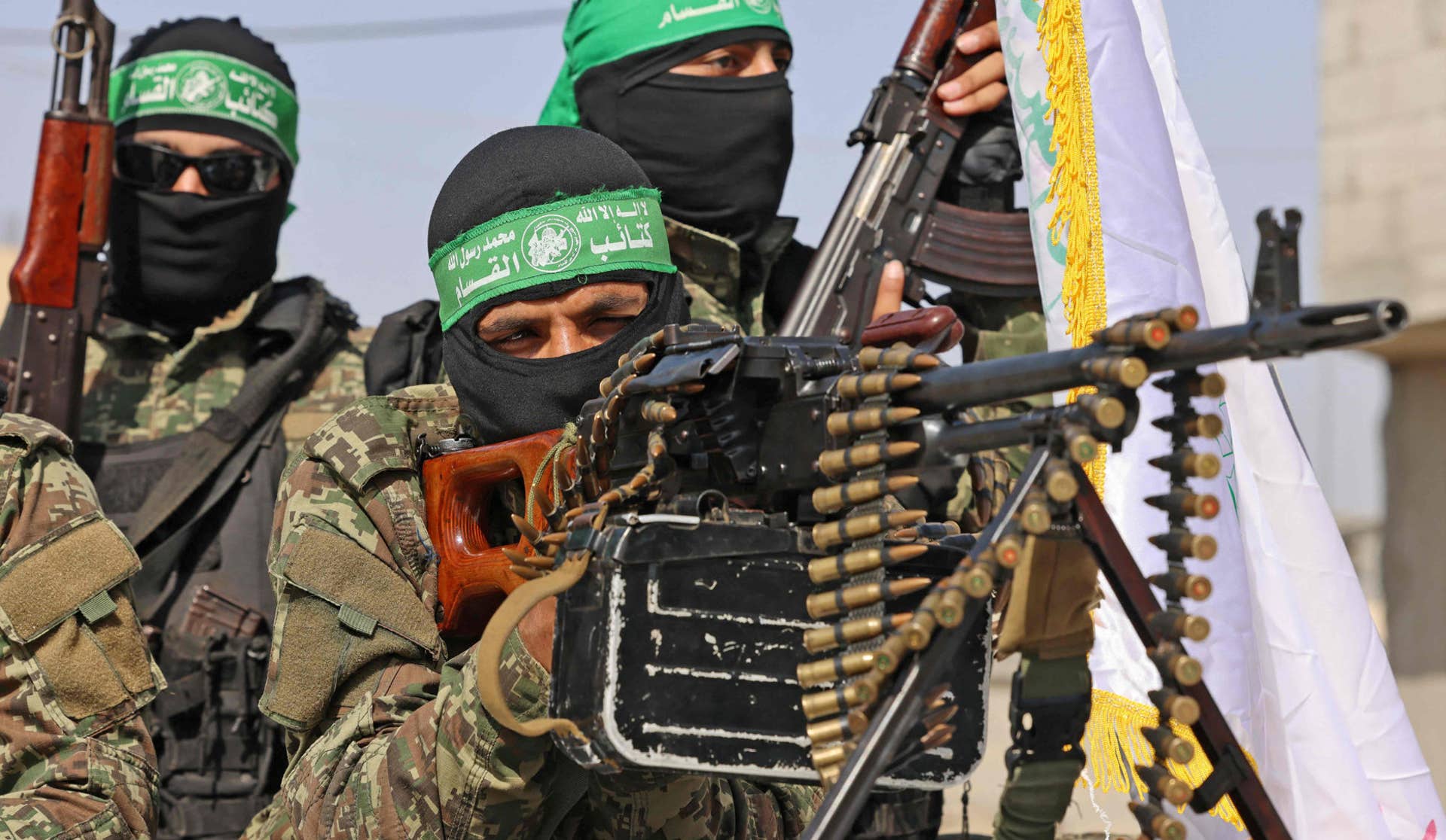 Hamas just proved Gulf states were right to normalize with Israel
06/21/2021
Weeks after the most significant Hamas-led terrorist attacks against Israel since 2014, the broader geopolitical landscape in the region puts Israel in the driver's seat to seize greater opportunities to pressure terror groups.
The Abraham Accords not only heralded a new era of economic prosperity between the Jewish state and Gulf nations, but also an openness to push back jointly and publicly against the regional ambitions of Tehran and its destabilizing proxies across the Middle East. CUFI leaders who recently visited the UAE for the first time and met with Foreign Minister Abdullah bin Zayed heard as much.
Bahrain, and more pointedly the UAE, have long opposed Hamas and political Islam. Those fears were borne out of concerns for domestic stability rather than an affinity for Israel.
Nevertheless, the most recent conflict was a major test of the durability of these accords, which today show no sign of fraying. In fact, it appears that Hamas only succeeded in damaging the "Palestinian narrative" and strengthening the Accords, by underscoring the threat of unpredictable Iranian-backed terror.
Read More: Haaretz