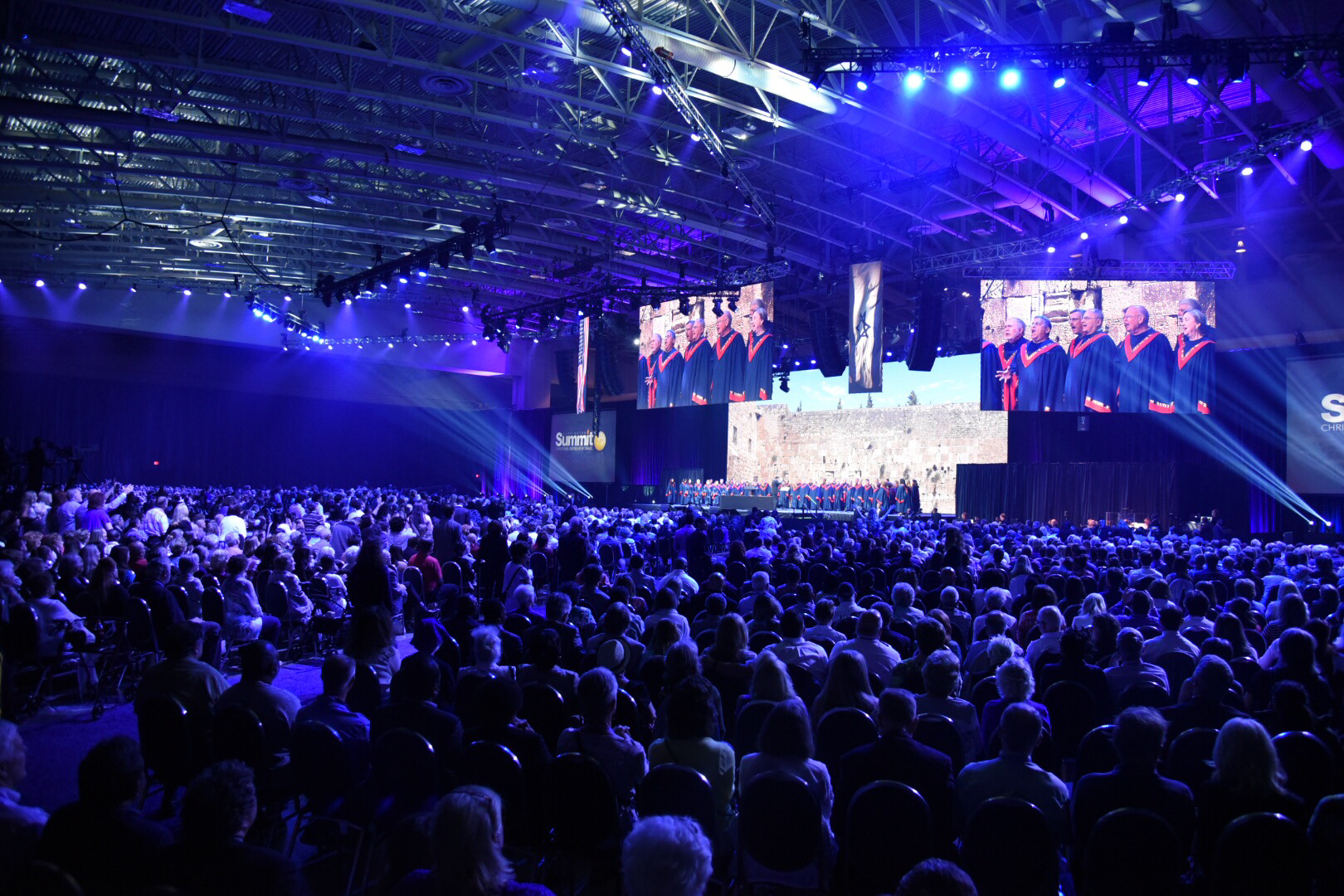 Haley pressures Arab states to step up on Palestinian aid: 'We are not fools'
U.S. Ambassador to the U.N. Nikki Haley on Tuesday challenged Arab countries who spout anti-Israel rhetoric to step up to the plate with financial support for Palestinians — warning that while the U.S. is generous, "we are not fools."
At a meeting of the U.N. Security Council, Haley noted there is "no end" to speeches from Arab states criticizing Israel's actions in the region, and the impact they are allegedly having on the Palestinian population.
"If those words were useful in the schools, the hospitals, and the streets of their communities, the Palestinian people would not be facing the desperate conditions we are discussing here today," she said. "But talk is cheap."
She noted that the U.S. provided $364 million to the U.N. agency for Palestinian refugees (UNRWA) and another $300 million in bilateral assistance last year, numbers that dwarf the contributions from other countries.
"Since [1993], the United States has provided over $6 billion (with a 'b') dollars in bilateral assistance to the Palestinians. How much have the Arab countries – some of whom are wealthy – how much have they given to the Palestinians?  It does not come anywhere close to what the United States has done," she said.
The U.S. withheld approximately $65 million in funding for UNRWA in January. The State Department said at the time that the money was "frozen" and that the U.S. wanted to see "revisions" in how UNRWA operates.
Read More: Fox News