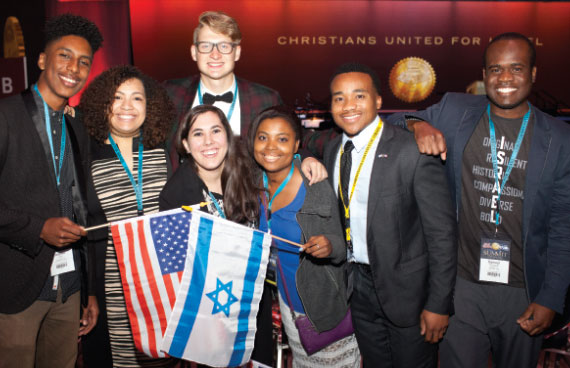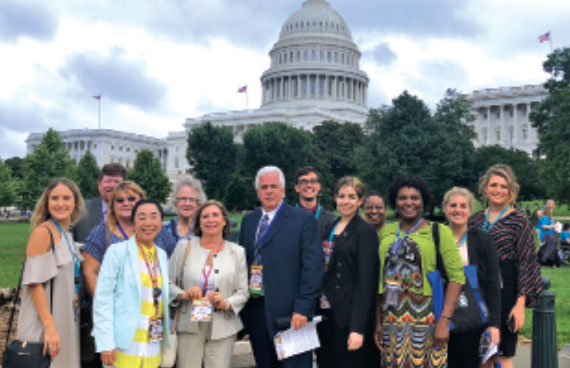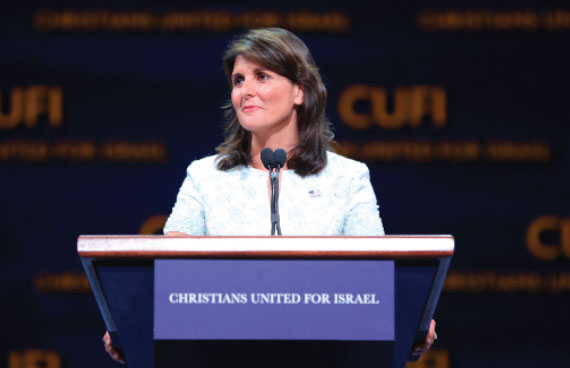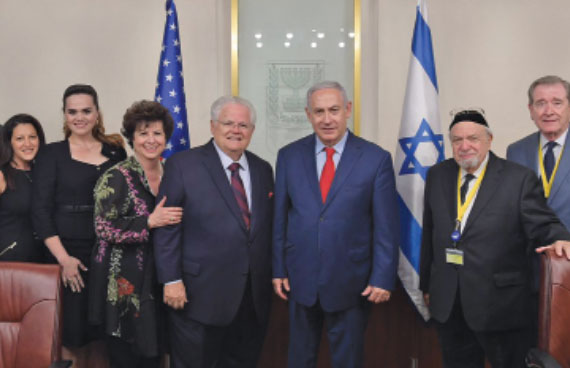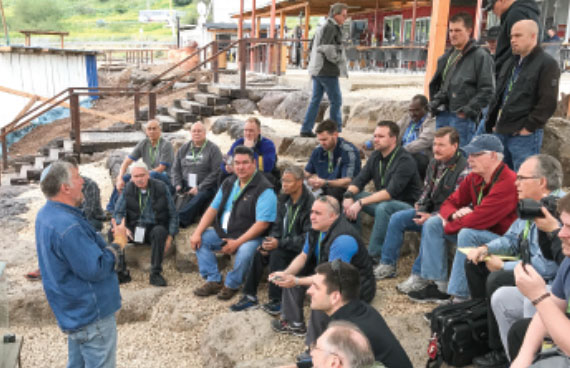 As the largest pro-Israel organization in the United States, with over 10 million members, Christians United for Israel (CUFI) is the foremost Christian organization educating and empowering millions of Americans to speak and act with one voice in defense of Israel and the Jewish people. CUFI's diversity across political, ethnic, generational and denominational lines maximizes our impact in communities, the media, on campus, and in our nation's capital. CUFI is committed to confronting indifference and combatting anti-Semitism in all its forms wherever it may be found.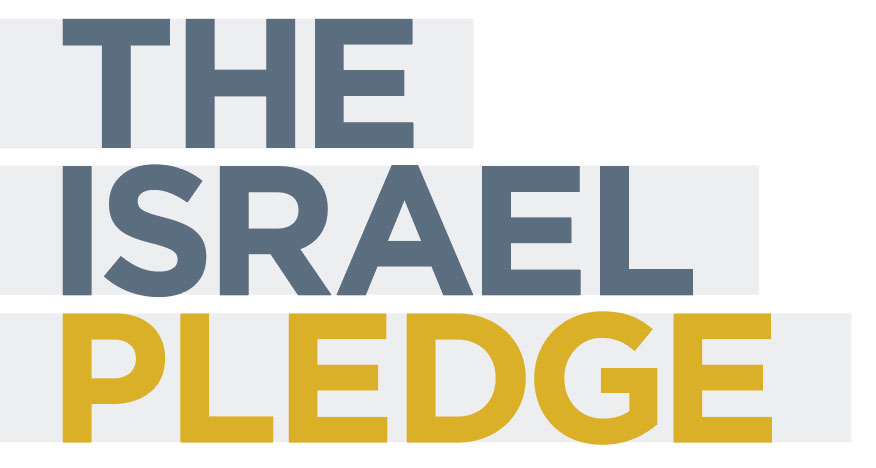 I BELIEVE

that the Jewish people have a right to live in their ancient land of Israel, and that the modern State of Israel is the fulfillment of this historic right.
I MAINTAIN

that there is no excuse for acts of terrorism against Israel and that Israel has the same right as every other nation to defend her citizens from such violent attacks.
I PLEDGE

to stand with our brothers and sisters in Israel and to speak out on their behalf whenever and wherever necessary until the attacks stop and they are finally living in peace and security with their neighbors.
By signing the Israel Pledge you will become a member of CUFI, the largest pro-Israel organization in the United States. You will link arms with over CUFI members to confront anti-Semitism and to defend Israel and the Jewish people.
As a CUFI member you will:
Receive invitations to attend local and national CUFI events
Stay informed on breaking news through CUFI's Daily Briefings
Have access to cutting-edge videos and digital publications
Be contacted to respond to urgent Action Alerts
Participate in exclusive conference calls
Enjoy educational, award-winning films
Be inspired weekly by CUFI's hit show The Watchman
Put your Faith to Action for Zion's sake