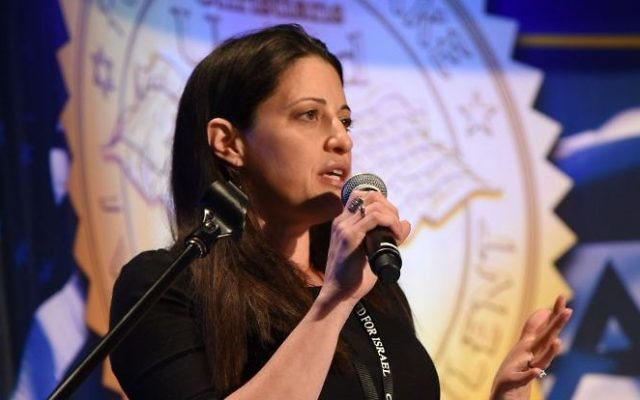 Christians United for Israel announces new leaders
Christians United For Israel, one of the nation's largest pro-Israel organizations, announced new leadership team on Monday as the group seeks to build on its success in strengthening Christian support for Israel in the last decade.
According to the organization, Diana Hagee and Shari Dollinger will take on the roles of co-executive directors. Hagee previously served as chief-of-staff to her husband, CUFI founder and chairman Pastor John Hagee. Dollinger has served as CUFI's associate director since 2007.
"With great success comes great opportunity, Diana and Shari are perfectly equipped to handle the organization's day-to-day affairs, as well as plan for what we see on the horizon," said Pastor Hagee.
He added: "For years, Diana and Shari have been working hand-in-hand behind the scenes to harness the power of the American Christian Zionist community into an effective voice for Israel. Without their vital contribution, we would not be the organization we are today, and with these two women leading the staff, I am extremely optimistic about our future."
Former executive director David Brog, who currently heads the Maccabee Task Force, will continue to serve on CUFI's executive board, the organization said.
Read More: JNS