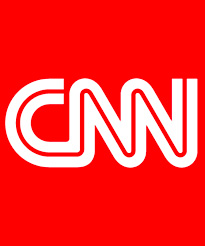 The Campaign Promise Trump Chose to Keep
December 6, 2017
There is now a billboard on the streets of Jerusalem reading: "God Bless Trump, From JerUSAlem to Washington DC."
That sign took on great significance on Wednesday because — as he promised he would — President Donald Trump has taken the bold step of recognizing Jerusalem as the capital of Israel, beginning the process of moving the US Embassy there from Tel Aviv. Keeping this campaign pledge is important, because Israel is our greatest ally in the Middle East.
Along with assurances that he would build a wall and repeal and replace Obamacare, then-candidate Donald Trump campaigned on the promise to re-locate the US Embassy from Tel Aviv to Jerusalem. Now, nearing the end of his first year in office, President Trump is following through with his commitment. With this announcement, he made it clear that this is the right time and the right step to take in his hopes to achieve peace in the Middle East.
The President's action is already prompting condemnation from some, which begs the question: Why condemn Trump for carrying out a campaign promise while recognizing a reality that Congress acknowledged over 20 years ago? Not only is he responding to his evangelical base's wishes with this move on Jerusalem, but he is also recognizing and affirming the need for the peace process to move ahead.