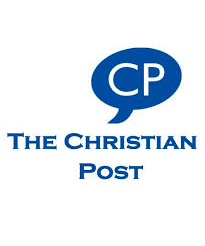 American Embassy Will Be Moved to Jerusalem, Vice President Pence Says
Vice President Mike Pence has stated that President Donald Trump will eventually move the United States embassy from Tel Aviv to Jerusalem, a symbolic gesture meant to convey that Jerusalem is Israel's capital.
Speaking at the Christians United For Israel Summit in Washington, D.C. on Monday, Vice President Pence assured attendees that President Trump would move the embassy soon.
"I promise you that the day will come when President Donald Trump moves the American embassy from Tel Aviv to Jerusalem. It is not a question of if, it is only when," stated Pence, as reported by Jewish News Service.