Ukraine Impact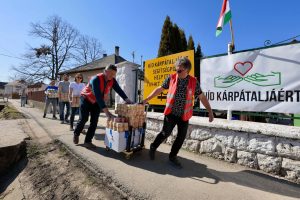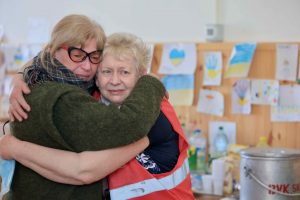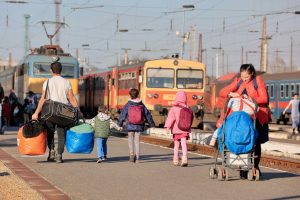 When Russia invaded Ukraine on February 24th, 2022, Pastor John and Diana Hagee could not sit idly by while Vladimir Putin's forces wreaked havoc on the innocent civilians of Ukraine. They immediately partnered with The Jewish Agency, the first organization on the ground to help Jews escape war, to raise funds to help those in need. Over the next couple months, Pastor Hagee, Diana Hagee, Shari Dollinger, and many others from Christians United for Israel, traveled to Israel to welcome the tired and scared refugees to their new home in Israel.
Thanks to you, CUFI was able to raise around $9 million for the Jewish Ukrainian refugees and help them to safety.
Below is a list of testimonies from people who were able to escape war and find freedom in Israel, due to your generosity.
If you would like to continue our efforts in rescuing Ukrainian refugees, you can donate here: