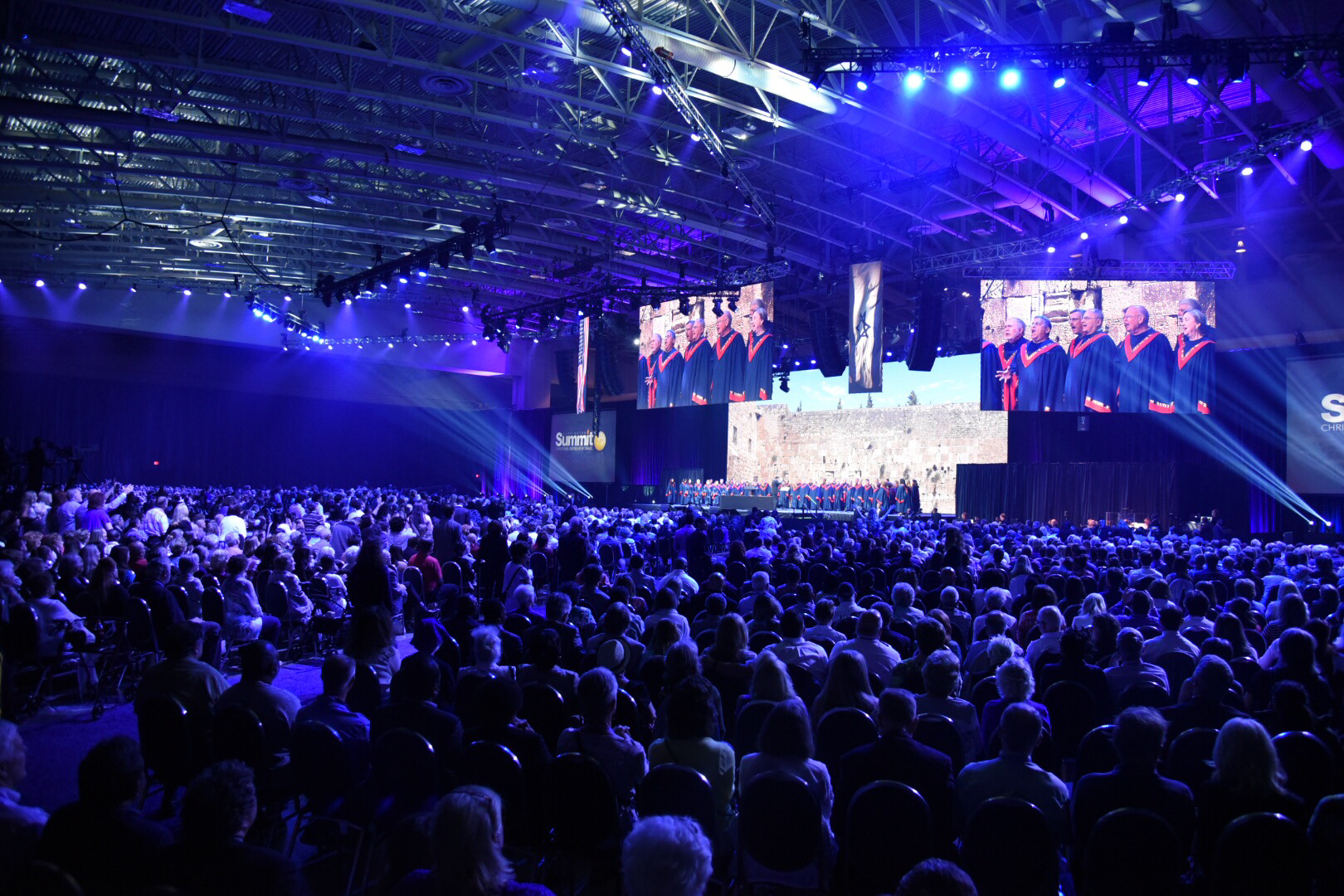 5-Million-Strong Christian Group Rebukes Rand Paul for Blocking Pro-Israel Bills
A pro-Israel Christian non-profit has galvanized its 5 million members to pressure Sen. Rand Paul (R-Ky.) to drop his hold on two Israel bills. Perplexingly, Paul blocked a bill to fund Israel's military and another bill to permit state and local governments to penalize entities that promote boycotts, divestment, and sanctions (BDS) against Israel.
"After blocking an aid bill he previously allowed to pass the Senate by unanimous consent, the senator has now put a hold on the Combatting BDS Act — just days after the governor of Kentucky signed an executive order prohibiting the state from contracting with companies that boycott Israel," Sandra Parker, chairwoman of the Christians United for Israel (CUFI) Action Fund, told PJ Media.
"Senator Paul's actions are contrary to the values of the voters he is supposed to be representing in Washington," she added.
Paul has defended his hold by suggesting that the U.S. should pull funding from Israel's enemies, rather than funding Israel directly. A bill reducing that funding has already passed, however.
Late last month, CUFI Action Fund launched a 2-week, $100,000 digital and cable news ad-buy across Kentucky, urging voters in the Bluegrass State to call or email Paul's office urging him to drop the hold.
"We're grateful for the support of all of our members who have voiced their opposition to Senator Paul's hold," Parker added. She told PJ Media that "CUFI has driven more than 90,000 e-mails to Capitol Hill on this issue — and we're not slowing down."
Parker insisted that "supporting Israel is actually a pocketbook issue for thousands of voters." When the U.S. sends money to boost Israel's military, the country "is required to use the bulk of those resources to purchase from us the gear, planes, technology and weapons that it needs to address its unique situation."
"In fact, in 2012, Kentucky earned nearly $16 million in business stemming from foreign military financing from the U.S. to Israel," the CUFI Action Fund chairwoman noted. By putting a hold on the current funding bill, Rand Paul is damaging his own state economically, she argued.
"Senator Paul's opposition to U.S. aid to Israel does not make us safer, more financially secure or aid our economy. It is contrary to our values, and it is not in the best interests of our country or his home state," Parker declared.
In fact, she suggested Paul's hesitance to help Israel is particularly horrendous because the Jewish state has faced rockets from Hamas and planned attacks through cross-border tunnels from Hezbollah.
Read More: PJ Media