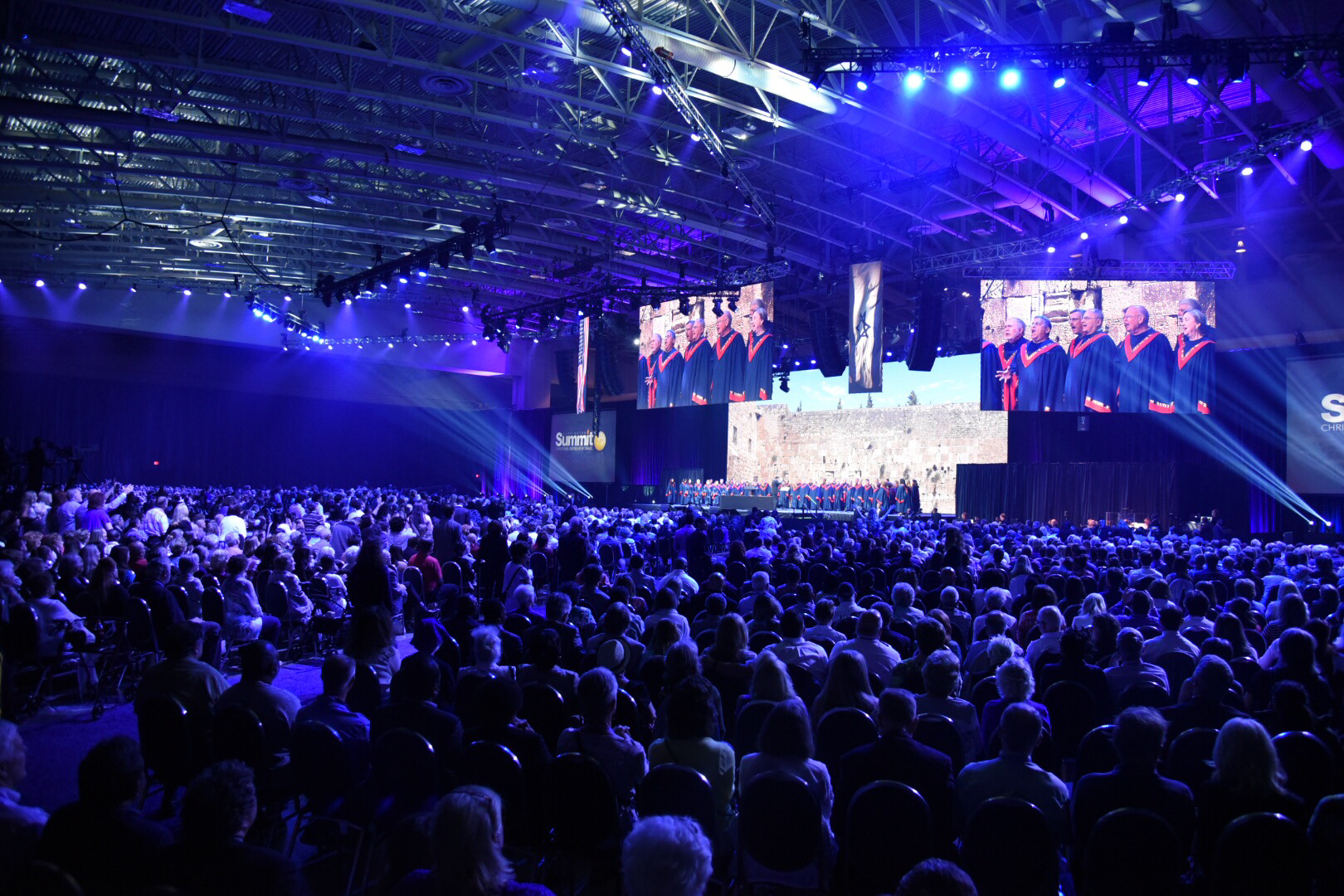 2020 Election: Democrats can't afford to ignore their Israel problem
Like it or not, the 2020 presidential election is already starting to heat up. Progressive Democrats are visiting early primary and caucus states, while a few old guard Democrats have been testing the waters since Hillary Clinton conceded to Donald Trump in 2016.
But while more and more Democrats hope to make President Trump a one-term White House resident, the astute ones will take note of one factor that played a decisive role in the GOP's grabbing a larger Senate majority in the 2018 midterm elections:  support for Israel.
During the recent midterms, if you got all your news from the old guard press, you likely were unaware that support for the Jewish state was an important issue. By contrast, readers of new media outlets were well informed of far-left Democrats running for Congress who were clearly anti-Israel or even blatantly anti-Semitic.
Operating a decade behind the times, mainstream media outlets tend to think the Israel issue is moot because Jewish voters overwhelmingly vote Democraticregardless of their views on Israel. What the mainstream media fail to realize is that support for Israel is extremely important to millions of Christians, especially Evangelicals.
The organization that had perhaps the biggest impact this past Election Day is Christians United for Israel, through its legislative arm, CUFI Action Fund. With over 5 million members, CUFI is the largest pro-Israel organization in the United States. But what also sets them apart is that their members can be counted on to show up at the polls and cast their ballot for the candidate that is best for the Jewish state.
Judging from states with Democratic incumbents that went GOP this past election, it is clear that support for Israel can be a game changer.
In Florida, Republican Gov. Rick Scott defeated longtime incumbent Democratic Sen. Bill Nelson for the Senate. Nelson supported the Iran nuclear deal, which remains to this day extremely unpopular among supporters of the Jewish state.
CUFI has over 270,000 members in the Sunshine State. These reliable voters know exactly who supported the Iran deal and who ultimately has Israel's back.
Read More: The Hill