Martin Luther King, Jr.'s Pro-Israel Legacy
Lesson 29
Martin Luther King, Jr.'s Pro-Israel Legacy
On August 28, 1963, civil rights activist Dr. Martin Luther King, Jr. gave his famous "I Have A Dream" speech. In it, he described his hope that one day, people would be judged not by the color of their skin but by their character. A devout Christian, Dr. King's belief that all people are made in the image of God and his obedience to Jesus's command to love "the least of these" (Matthew 25:21-46) fueled his activism on behalf of the African American community.
Today, what is lesser known about Dr. King is that he was an ardent supporter of Israel. He said, "I see Israel as one of the great outposts of democracy in the world…as a marvelous example of what can be done…how desert land can be transformed into an oasis of brotherhood and democracy." He also said, "I solemnly pledge to do my utmost to uphold the fair name of the Jews because bigotry in any form is an affront to us all."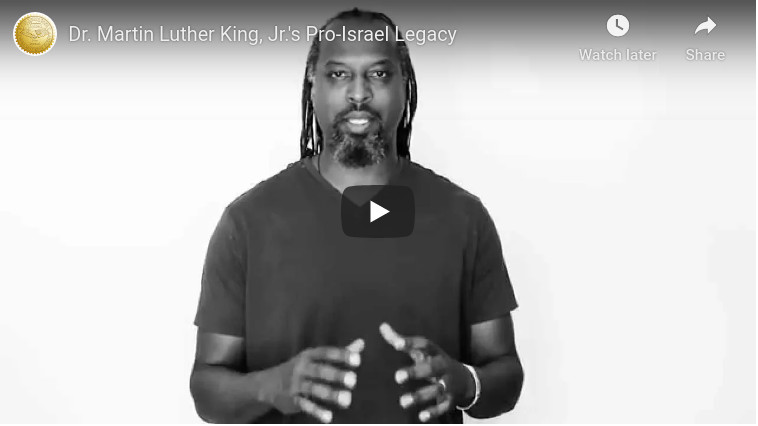 Take a moment to go through CUFI on Campus's Nehemiah Generation Bible Study called "Only Love: Martin Luther King, Jr. and Support for Israel," available here.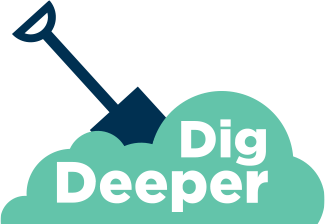 To learn more about Dr. Martin Luther King, Jr.'s pro-Israel legacy, please watch this CUFI U presented by CUFI Diversity Outreach Coordinator, Dumisani Washington.