Lesson 28
The Iran Threat
Since 1979, after the violent Islamic Revolution empowered radical fundamentalists committed to dominating the Middle East, Iran's hatred of Israel and America has been the foundation of its foreign policy. The State Department recognizes Iran as the world's leading state sponsor of terrorism. For decades, the world sought to isolate Iran and curb its terrorist activities and nuclear weapons ambitions through economic sanctions.
While President Obama was in office, world leaders decided to lift those sanctions in exchange for promises that Iran would halt its nuclear development. Since the 2015 Joint Comprehensive Plan of Action (JCPOA) commonly known as the Iran Deal was signed and implemented, Iran's aggression against Israel and America has increased.
Under the Trump Administration, the United States withdrew from the Iran Deal and began a "maximum pressure" campaign against Iran by imposing harsh sanctions on that regime. Iran responded with resistance, ramping up its aggression against the West through a series of provocative actions, including the sabotage and seizure of oil tankers in the international waterway the Straits of Hormuz and the downing of a US drone over international airspace.
Nonetheless, Iran continues its terrorist activity, including providing financial and other support to its terrorist proxy Hezbollah, Palestinian terror groups in Gaza and other groups in Syria and Iraq.
With Iran's patronage of Hamas in Gaza, its support for Hezbollah in Lebanon and its military entrenchment in Syria, a regime obsessed with destroying Israel and the largest state sponsor of terror in the world is now on three of Israel's borders.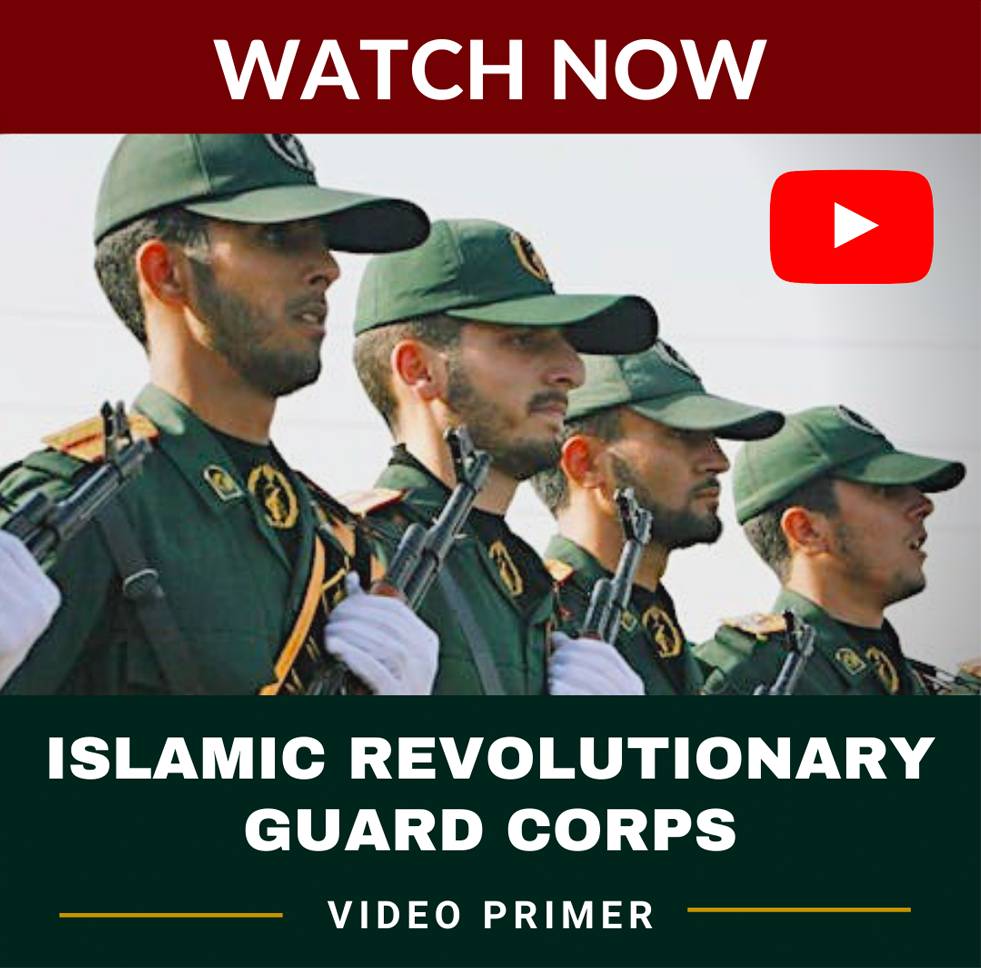 If you have not already done so, subscribe to CUFI's Daily Briefing to stay up to date on Iran's malevolent actions and other important Israel-related news.