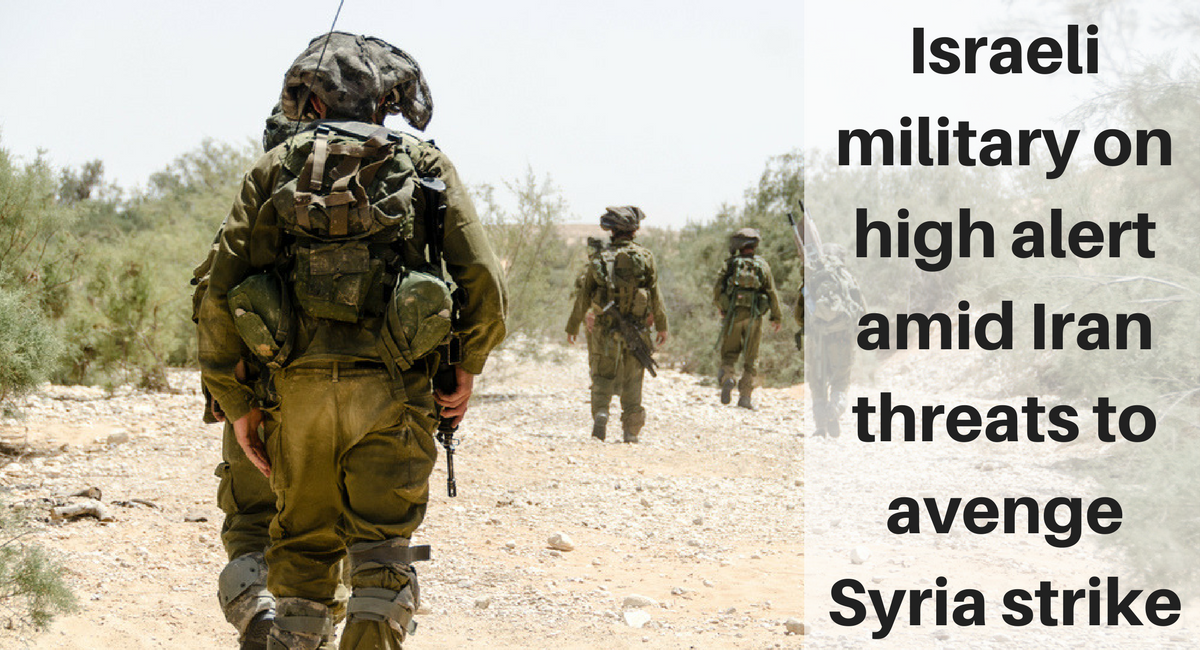 Iran
Israeli military on high alert amid Iran threats to avenge Syria strike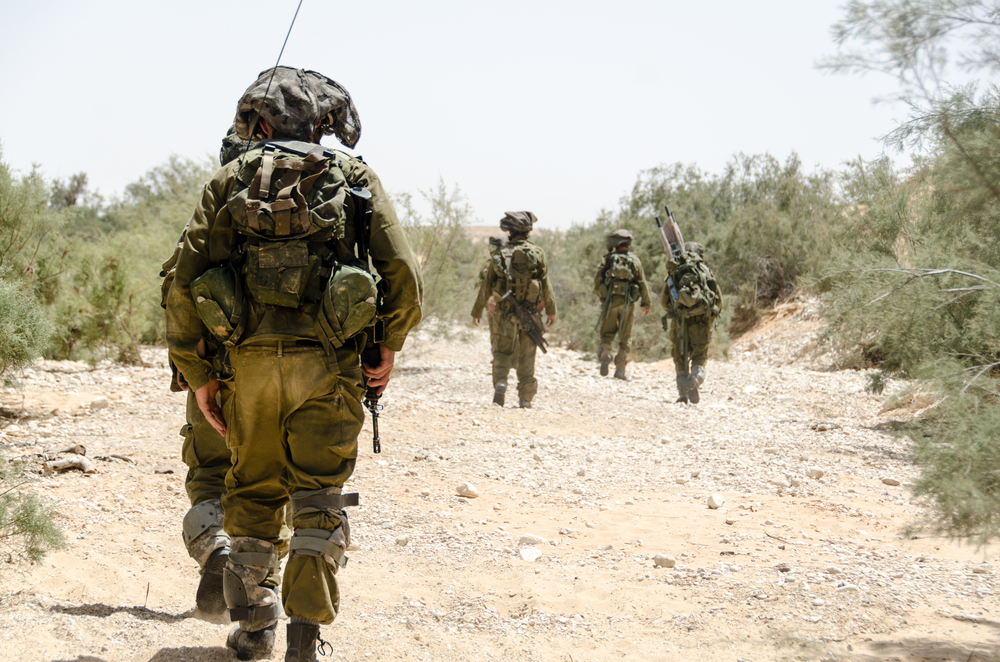 Israel's military has been put on high alert amid heightened tensions along the northern border and with Iran threatening to avenge an airstrike on a Syrian air base believed to have killed at least 14 people, including 7 Iranian military personnel.
Russia, Syria, Iran and the United States have all said Israel carried out the predawn Monday missile barrage on the T-4 Air Base near Palmyra in central Syria. Israeli officials refused to comment on the strike.
On Tuesday, a top adviser to Iran's Supreme Leader Ayatollah Ali Khamenei threatened Israel.
"The crimes will not remain unanswered," Ali Akbar Velayati said during a visit to Syria, according to the official Islamic Republic News Agency.
Iran's Foreign Ministry also accused Israel of "flagrant" aggression in Syria following the attack.
Israeli officials did not appear to be taking the threat of a retaliatory attack lightly — either by Iran, or its proxy, the Hezbollah terrorist group.
On Tuesday, Defense Minister Avigdor Liberman appeared to allude to the strike, saying that Israel "will not allow Iranian entrenchment in Syria. Whatever the cost."
Keeping in line with Israel's stance of ambiguity on attacks outside the country's borders, the defense minister prefaced his remarks with a wry "I don't know what happened."
"Accepting Iranian entrenchment in Syria would be to accept Iranians putting a chokehold on us. We cannot allow that," Liberman said.
In a highly unusual move, Iran's semi-official Fars news agency acknowledged that "Iranian military advisers" were killed in Monday's attack on the military airfield.
The Tasnim media outlet, which has been affiliated with the Iranian Revolutionary Guard Corps, specified that seven IRGC members were killed in the strike, including one high-ranking officer, Col. Mehdi Dehghan, who reportedly served in one of the group's drone units.
Monday's Iranian Foreign Ministry's press release made no mention of the dead.
This appeared to be only the second time that Iran has acknowledged casualties in Syria. The first was in 2015, when an IRGC general was killed in a strike directed against Hezbollah leader Jihad Mughniyeh, which was also attributed to Israel.
Read More: The Times of Israel