Terrorism
Ariel terrorist killed by IDF forces after fire exchange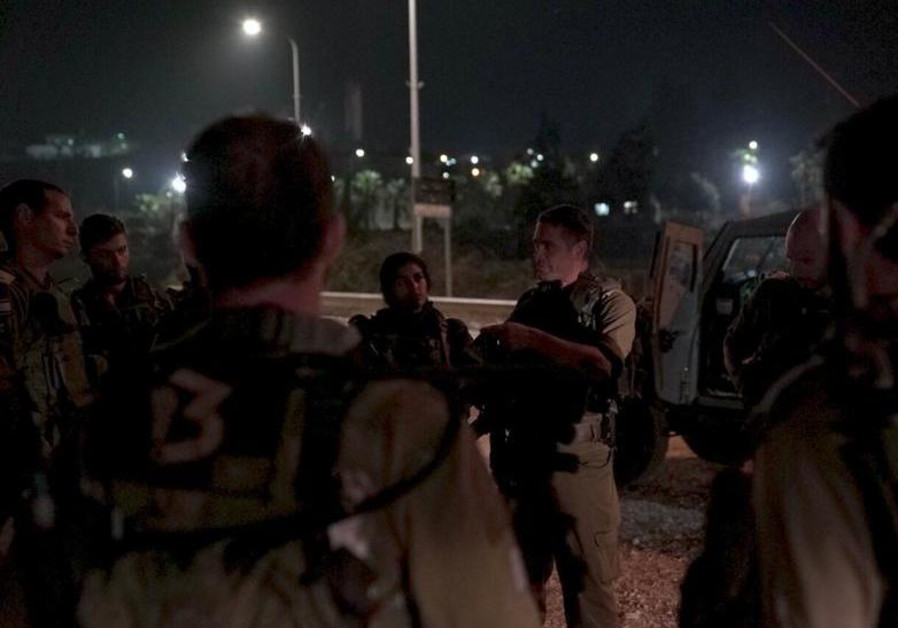 The IDF has killed the Palestinian terrorist who carried out the shooting spree near the West Bank city of Ariel on Sunday, killing two Israelis and severely injuring one.
Late Tuesday night, the IDF closed in on Omar Abu Lila, 19, in the Palestinian village of Abwain, near Ramallah.
Abu Lila shot at IDF soldiers during his attempted arrest. He was killed in an exchange of fire. No soldiers were reported to be injured during the incident.
The security operation was carried out by the Shin Bet (Israel Security Agency), the IDF and the Yamam special police unit. Special technology was used to locate and identify him.
The shootout in Abwain comes after an intense two-day manhunt for the Palestinian terrorist. On Sunday, he shot at Israelis at both the Ariel junction and the Gitai Avishar junction and fled the scene.
Prime Minister Benjamin Netanyahu thanked the security forces for their efforts in locating and finding the terrorist: "Israel's long arm can reach anyone who tries to harm its citizens."
Tamar Ettinger, whose husband, Ahiad, was killed in Sunday's attack, also thanked the security forces for their swift work and called for the terrorists family to be exiled.
Read More: Jerusalem Post